Chris and Kelly's HOPE Sponsor's "Tipping the Pain" Documentary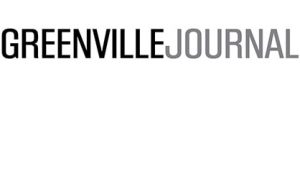 Chris and Kelly's HOPE was a primary sponsor to bring the documentary, "Tipping the Pain Scale: Addiction Isn't A Choice. Compassion Is" to both Greenville and Charleston. Thank you for all you do for so many, Steve Grant, CLU.
Read more at the Greenville Journal.